Your Needs First
We'll do every job as if you're family, and keep to our motto: "Not just an easy fix", with true blue Aussie service.
Plumbcore is a Brisbane Plumbing & Gas company who always puts your needs first. We will do every job as if you're family and keeping to our motto "Not just an easy fix", with true blue service.
We are a friendly and professional outfit with quality workmanship to back it up. PlumbCore has a huge range of expertise in the plumbing industry whereby no job is too small or too big.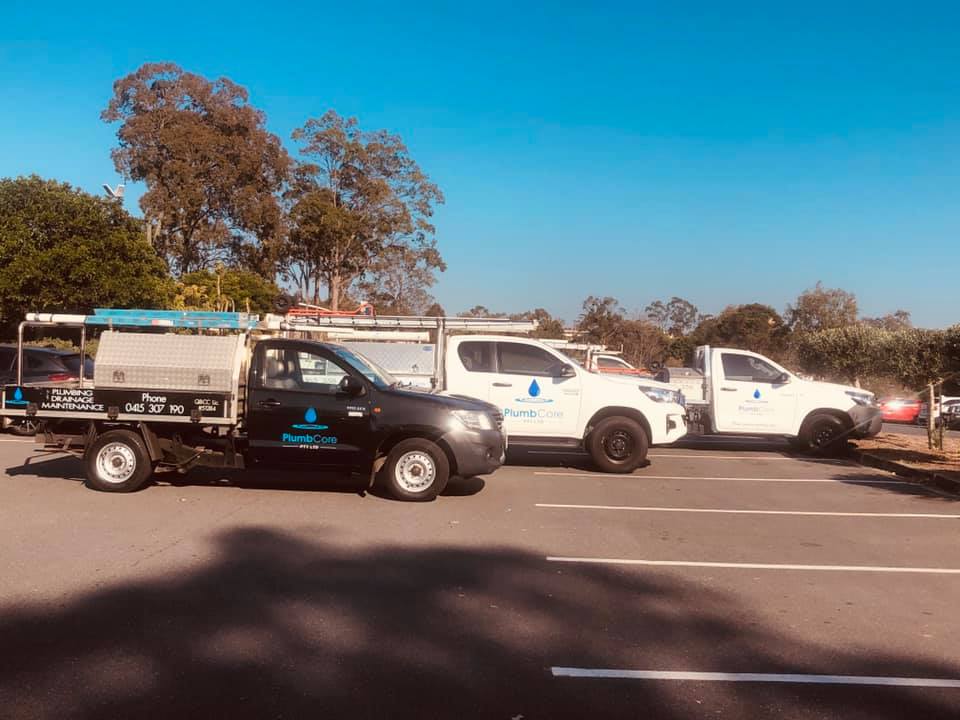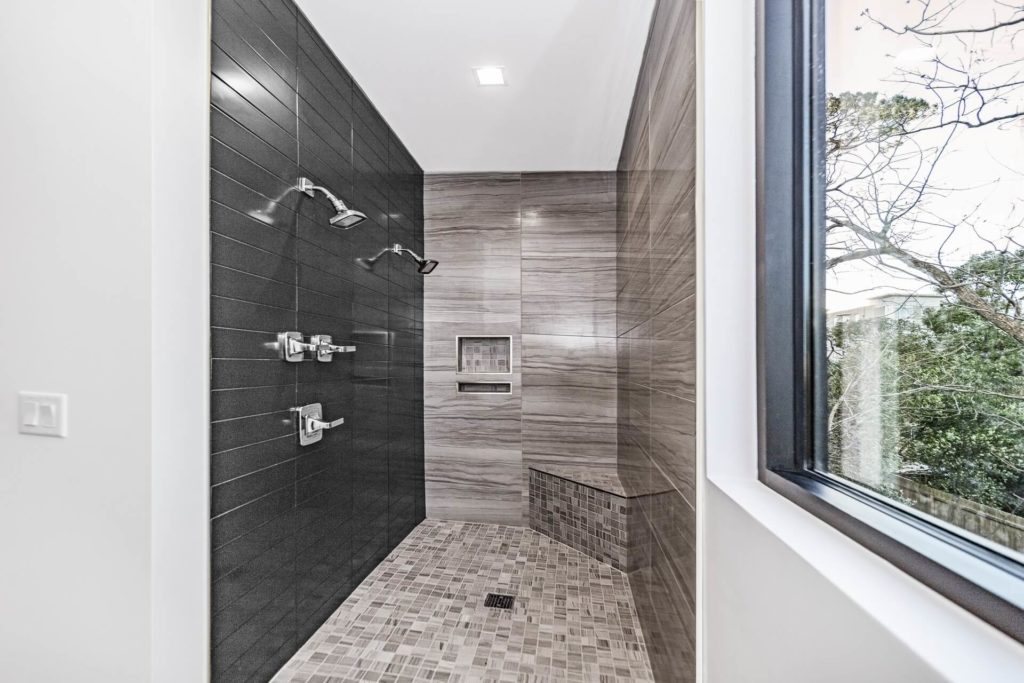 Our Difference
The Plumbcore team is fully trained and certified to ensure that any job can be done, whether it be a small plumbing repair or a large gas fit-out.
We also have a diverse customer base, with many repeat clients. As a result, we have a strong relationship with many real estate agencies for their property management and repairs. By covering such a large range of clients, we offer our services in both the residential and commercial field.
24/7 Emergency Plumbing Services in Brisbane
Plumbcore offers emergency plumbing in Brisbane to both residential and commercial clients. If you require after hours assistance please call us right away on 1300 165 358.
Plumbcore are fully licensed in:
Restricted electrical licences
Solar endorsement
Thermostatic mixing valve
Backflow Prevention licences to do backflow testing required by the state (QLD)
We have a diverse range of skill sets that complete our core business of plumbing, drainage & gas. The directors along with their team have these licences allowing them to complete any task with confidence.
Get in touch with us
Plumbcore Provides free plumbing and gas quotes in Brisbane – contact us today!
Comments are closed.